Local Section News
Around the Nation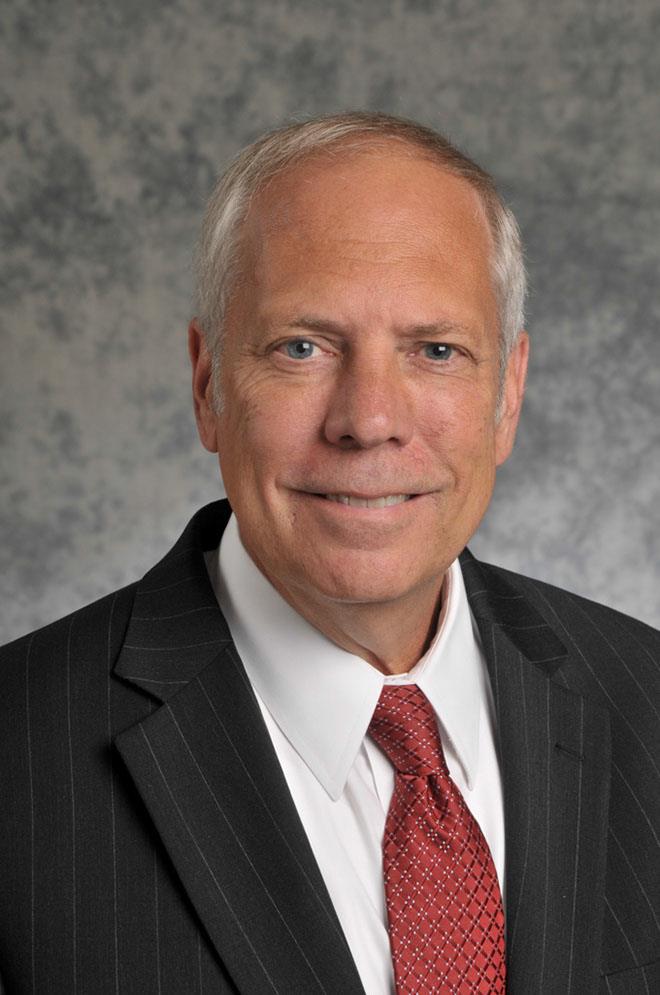 Upcoming President Visits
Look for ANS President John Kelly at these upcoming Section visits:
April 25-27, 2018
Trinity Local Section and University of New Mexico Student Section
May 24, 2018
Virginia Local Section
August 28, 2018
Latin American Section
Andy visits the Savannah River Local Section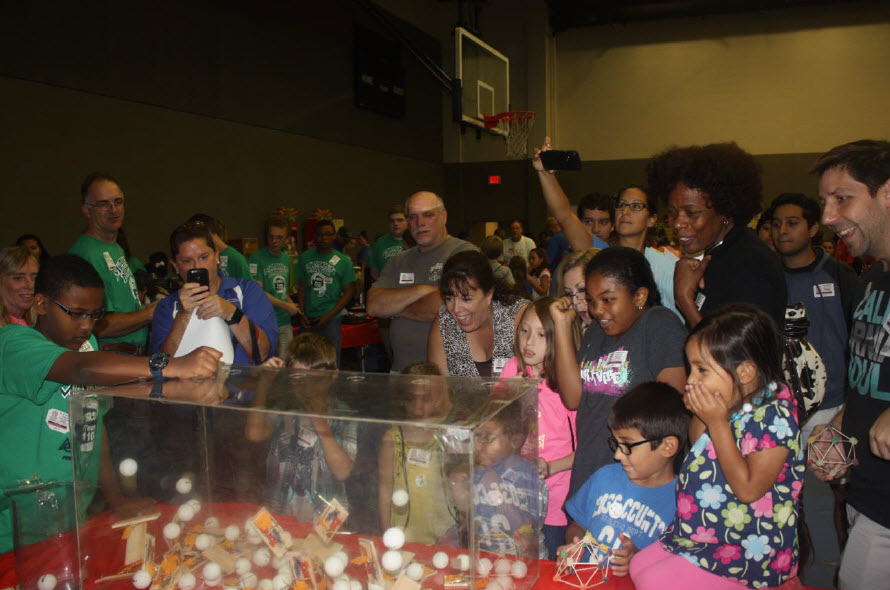 SEED Day Mouse Trap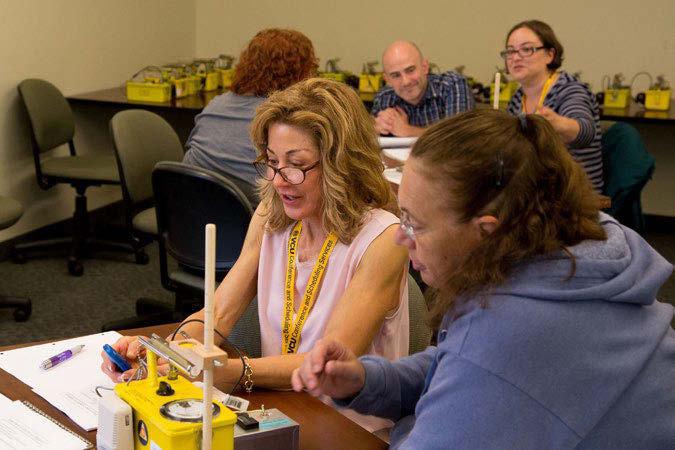 VCU Workshop
NUCLEAR SCIENCE WEEK BIG EVENT HAPPENING AT UNCW
American Nuclear Society President talks nuclear industry with area professionals
The first joint meeting between the Savannah River Section of the American Nuclear Society and Citizens for Nuclear Technology Awareness featured a nationally recognized speaker and put the state of America's nuclear power industry on display.
Dr. Andrew Klein, president of the American Nuclear Society and professor at Oregon State University, spoke to the group in North Augusta Thursday evening, focusing on progress and promotion of nuclear technology and understanding.
He advocated building newer, more efficient plants while ensuring current ones are kept running and are maintained to the highest standards.
"There are four nuclear power plants being built between Georgia and South Carolina and they're important to what's coming next," Klein said.
SEED Day – Aiken, South Carolina
The Savannah River Local Section again supported the Science Education Enrichment Day (SEED) Day program at USC Aiken on October 1, 2015. We had another successful SEED this year even with the rain in the morning. Started great with getting out of the car in the rain and stepping into a deep puddle to get my shoes wet. Better after that. We had a great volunteer effort with Karmen McClain, Fred Pilot holding down the fission chamber with no lost time accidents. We did have a few unplanned criticalities. These can be used as a form of advertisement as it sends ping pong balls about 30 feet into the crowd. Dan Thomas handled the radiation exhibit and the nuclear power presentation all day long. Mary Mewborn took some pictures and brightened the party. Brent Bland and Alex Deng supported us and did a fine job.
I would guess that we spoke directly to over 300 students and their parents. We all look forward to at least one interaction with the students where I feel we make an impact. One student about 8 years old took the survey meter and scanned the sources quietly. I told him to turn the probe over and see the response. It went down. I asked him what he thought had happened. He said less radiation was getting thru. I asked why. He says in a quiet voice, "this side has no holes". It is solid. The other side has holes in it so the radiation can come thru. So then I explained the difference between beta and gamma radiation. He understood and smiled.
VCU host four-day science teacher workshop
Virginia Commonwealth University hosted 21 middle and high school math and science teachers at its 10th annual multi-day science teacher workshop, held July 11–15. Titled "The Science of Nuclear Energy and Radiation," the workshop was organized by the ANS Virginia Local Section and the Virginia chapters of the HPS and NAYGN. Sama Bilbao y León, an ANS member and associate professor and director of nuclear engineering programs at VCU, served as the lead organizer of the workshop, and several other members of the ANS Virginia Section volunteered their time, including keynote speakers Eugene Grecheck— ANS's immediate past president—and Carol Berrigan, who currently serves on the ANS Board of Directors.
The teachers received instruction, room and board, and teaching materials to take home, including Geiger counters. In addition to lectures,  discussions, and hands-on activities, the workshop included tours of VCU's nuclear medicine facilities and Dominion's North Anna nuclear power station. Those teachers who completed pre- and post-workshop assignments and passed a final exam earned four continuing education units through the VCU Office of Continuing Studies.
Nuclear Science Week with the Wilmington Local Section
Wilmington and its nuclear-related businesses were front and center during the seventh annual Nuclear Science Week, a national series of events held each October aimed at educating the public about nuclear science, technology and business. The University of North Carolina Wilmington's Watson College of Education was the host for 2016, serving as the venue Oct. 20-22 for the main events — called the "Big Event" — of Nuclear Science Week. This event is sponsored by GE Hitachi and Duke Energy Progress. Read more…
LSC SnapShot Call/Webinar Schedule:
12:00 pm Eastern, 11:00 am Central, 10:00 am Mountain, 9:00 am Pacific
Allow 60 minutes
Please click on the link to register for the webinar.
Wednesday, September 12, 2018 – Topic: Nuclear Engineering PE Exam and Professional Engineering Licensure, presented by: Joshua Vajda, PEEC
 Register for webinar

Call in only: (415) 655-0001 Access code:   669 448 652
Next LSC Meeting:
Sunday, November 11, 2018 9:30 am – 12 pm
Local Sections Workshop 2018 ANS Winter Meeting, Orlando, FL