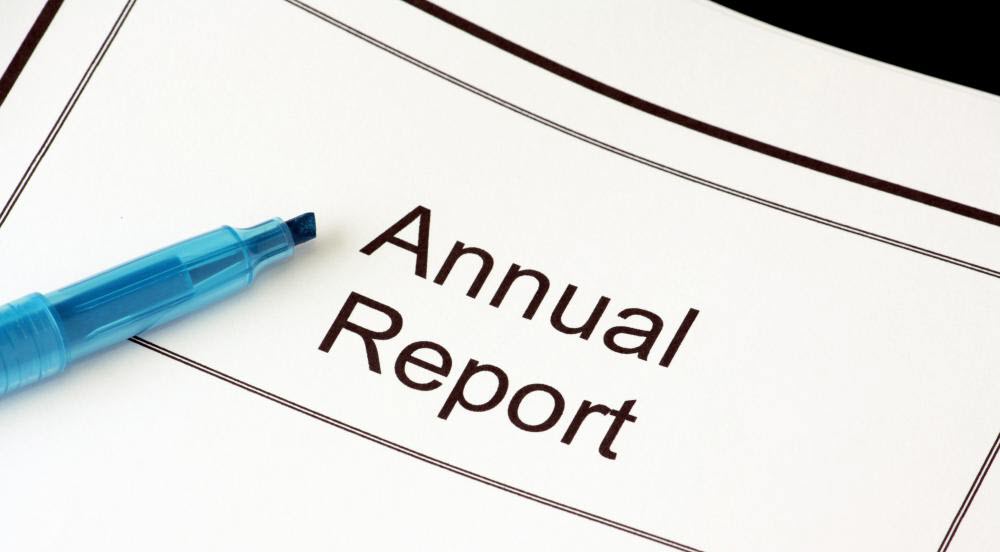 ---
All Local Sections (including international) must submit an Annual Report each year before August 31.  Sections interested in being considered for one of the Local Section Meritorious Awards must submit the Full Report before August 1.  Submit reports to tcoyle@ans.org.
Due August 31. The online Annual Report form satisfies the minimal reporting requirement to keep your section in "Active" status.  Sections who only complete the online form will not hold the  "Good Standing" status nor will they be considered for Local Section Meritorious Awards.
Local Section Meritorious Awards
This award is presented to local sections that have merited recognition in the areas of membership growth, meetings and programs, public information, and local section management, and to the best overall local section. All official ANS local sections are eligible.
Nomination Deadline: August 1
Learn More